Stay Healthy With our essential 9
Nutrition is built on a strong foundation, and we are happy to see you pursuing your health journey with us. Use our Essential 9 products and build a solid foundation to support your healthy lifestyle.*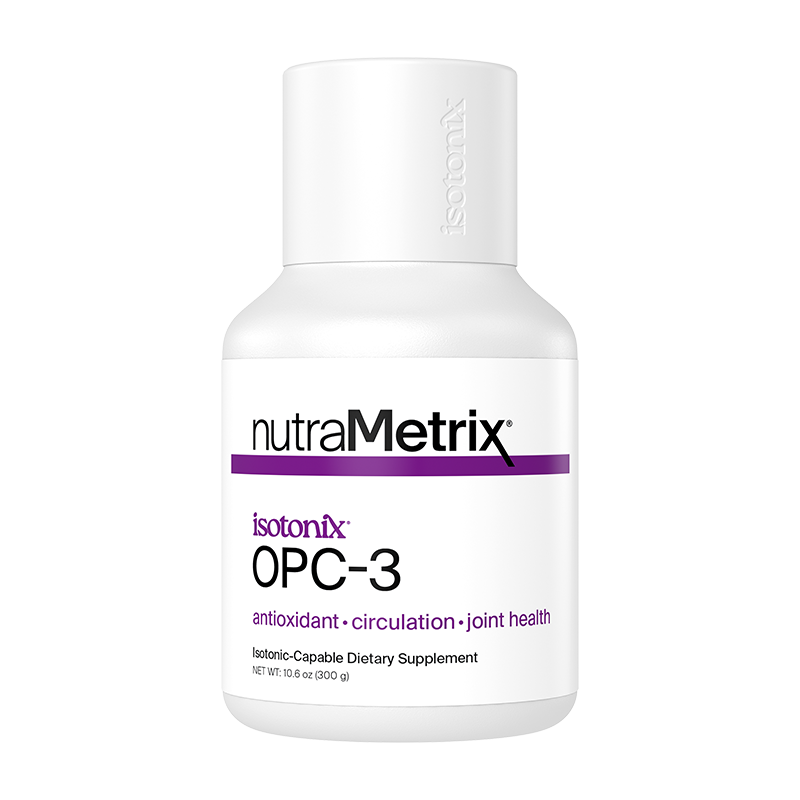 nutraMetrix Isotonix® OPC-3
One of the most comprehensive antioxidant supplements on the market today. Made from a combination of bilberry, grape seed, red wine and pine bark extracts, and citrus extract bioflavonoids, providing more complete antioxidant protection. Isotonix OPC-3 contains Pycnogenol®†, one of the most clinically researched and powerful bioflavonoids — and Pycnogenol in isotonic form is available exclusively through Isotonix. These powerful nutrients, in combination with the highly effective delivery system, makes Isotonix OPC-3 a powerful free radical-scavenging product.*
2% Cashback
Buy Now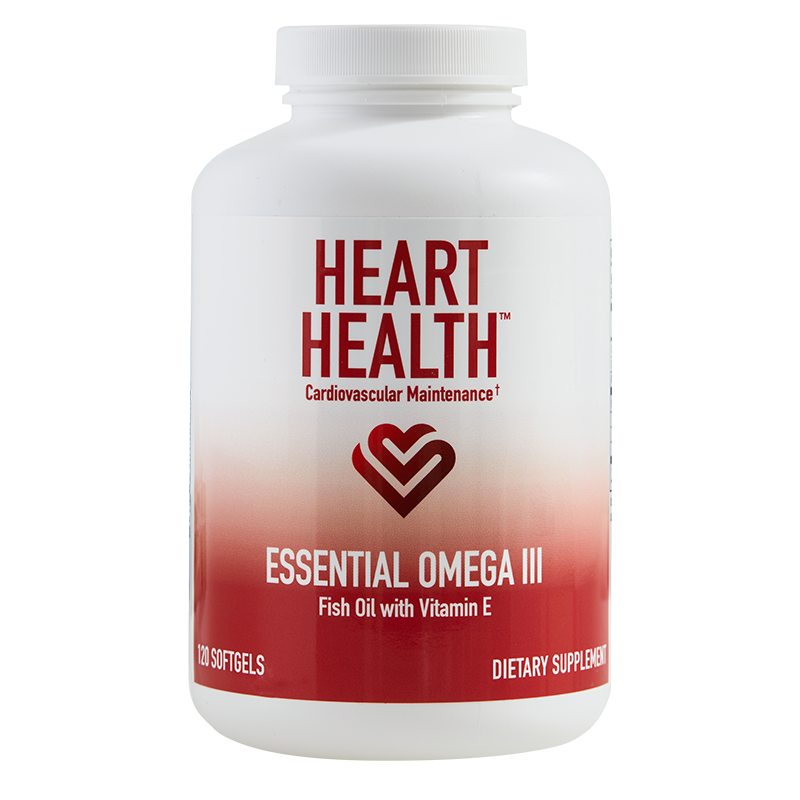 nutraMetrix® Heart Health™ Essential Omega III Fish Oil with Vitamin E
Each daily serving of Heart Health Omega III Fish Oil with Vitamin E provides 3,000 mg of fish oil to supply 900 mg of EPA and 600 mg DHA. The best fish are used to produce a clean and safe product that is rich in eicosapentaenoic acid (EPA) and docosahexaenoic acid (DHA). Heart Health Omega III Fish Oil with Vitamin E can help maintain normal cholesterol levels, promote a healthy complexion, promote healthy blood flow to the eyes, and support relief from temporary inflammation associated with the normal aging process or daily activity.*
2% Cashback
Buy Now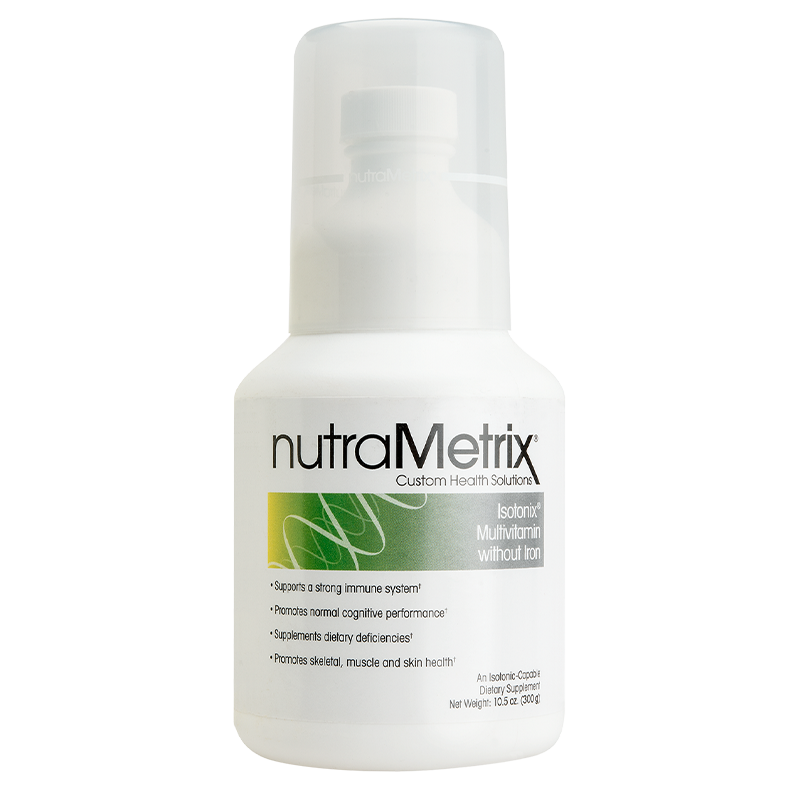 nutraMetrix Isotonix® Multivitamin (without iron)
Certain vitamins and minerals are necessary for proper metabolism, energy and even healthy detoxification from our environment or diet choices. In addition, vitamins and minerals are essential. This means the body cannot synthesize them, requiring us to get them though diet and supplementation. Isotonix Multivitamin is an isotonic-capable food supplement, containing 100% or more of the daily value of essential vitamins and minerals.*
2% Cashback
Buy Now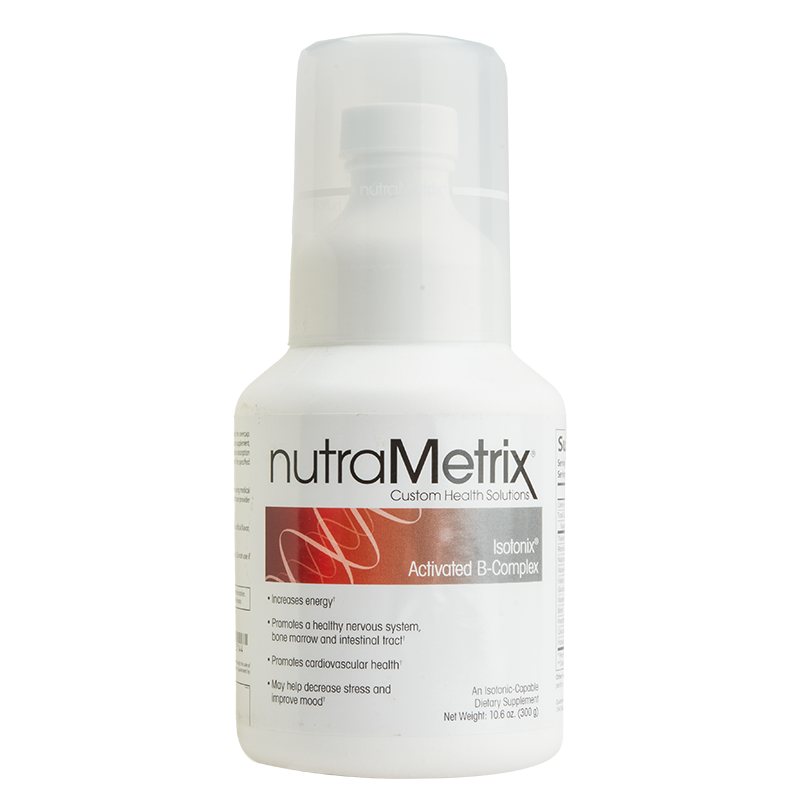 nutraMetrix Isotonix® Activated B-Complex
Not only is having the proper ratio or combination of nutrients critical to the performance of a B complex, but being sure it metabolizes to support your cardiovascular, emotional and metabolic health is just as necessary. Isotonix Activated B-Complex delivers metabolically active forms of eight key B vitamins paired with essential minerals necessary for their activity in the body.*
2% Cashback
Buy Now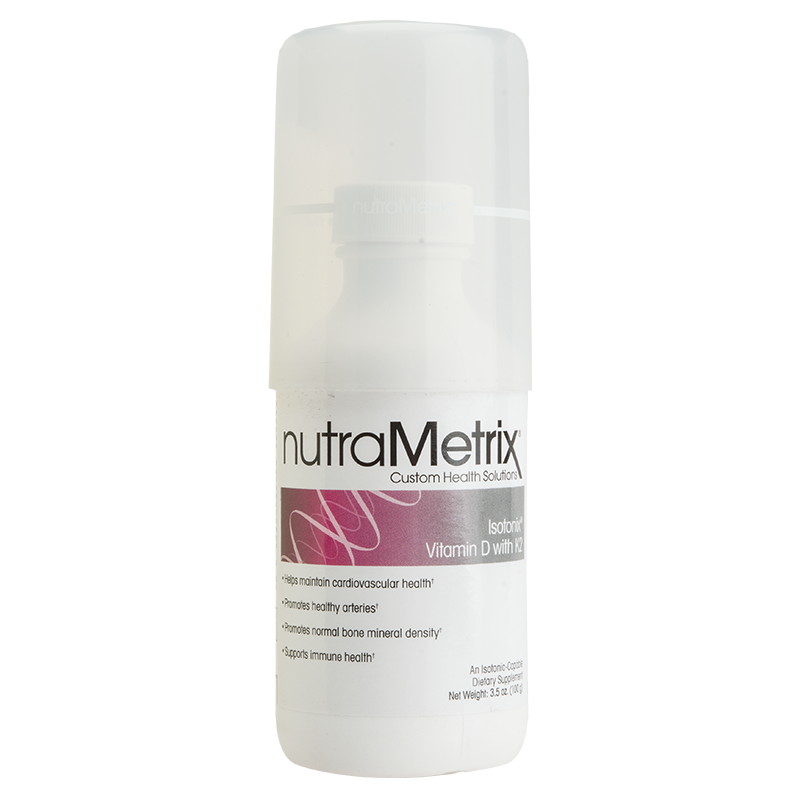 nutraMetrix Isotonix® Vitamin D with K2
Contains an optimal 125 mcg (5,000 IU) of vitamin D3, the metabolically active form of vitamin D, along with vitamin K2 — which promotes the proper activity of vitamin D3 and calcium in the body — and also a potent and unique cardiovascular antioxidant. Together, Vitamin D3 with K2 support vascular, bone and immune health all in an isotonic form.*
2% Cashback
Buy Now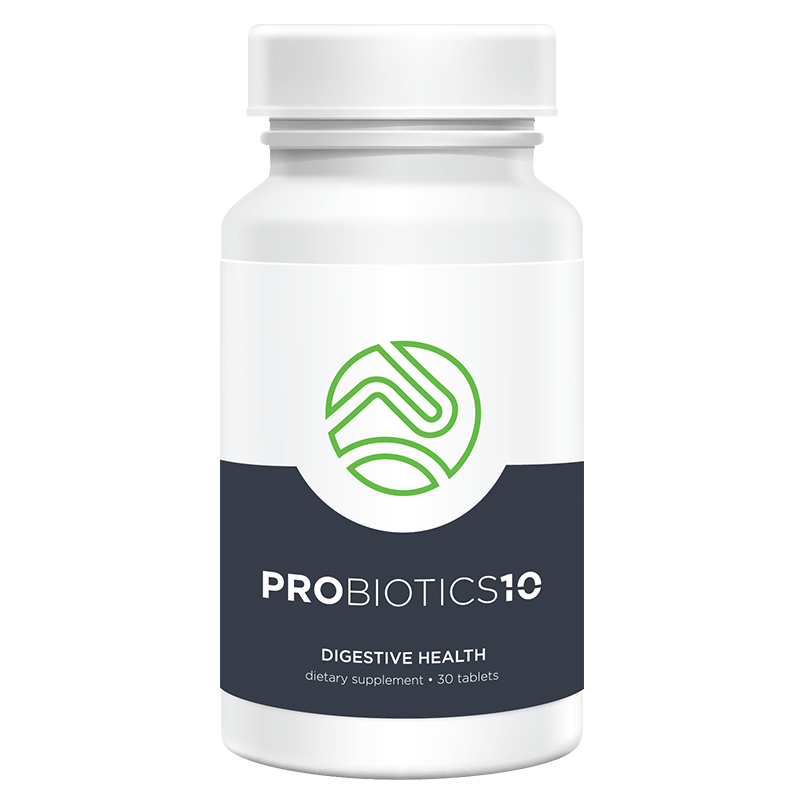 nutraMetrix® Probiotics-10
Offers 10 of the most commonly studied probiotic strains, each with unique benefits to support numerous areas of health — from immunity and stomach comfort to skin health and helping the body adapt to stress. Probiotics-10 utilizes LiveBac®* technology, a unique tableting process to deliver high-viability probiotic products that are far less susceptible to damaging environmental factors. Probiotics-10 also defends against the effects of stomach acid during digestion with BIO-tract®*, a sustained release technology, allowing the strains of probiotics to efficiently reach the large intestine. This special delivery system eliminates the need to refrigerate for probiotic viability.
2% Cashback
Buy Now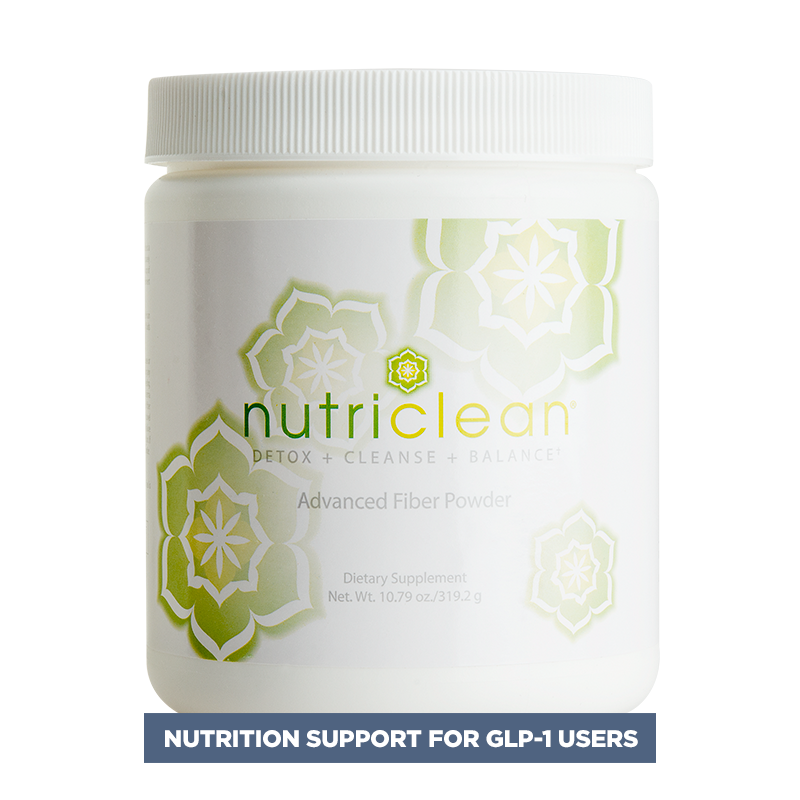 nutraMetrix NutriClean® Advanced Fiber Powder with Stevia
A blend of the soluble prebiotic fibers inulin and ǂFibersol®-2, with probiotics and the amino acid glutamine to team up helping cleanse the colon, promote immune health and maintain healthy blood glucose levels. NutriClean Advanced Fiber Powder with Stevia helps to promote the healthy growth of beneficial bacteria in the colon, supporting healthy intestinal function.*
2% Cashback
Buy Now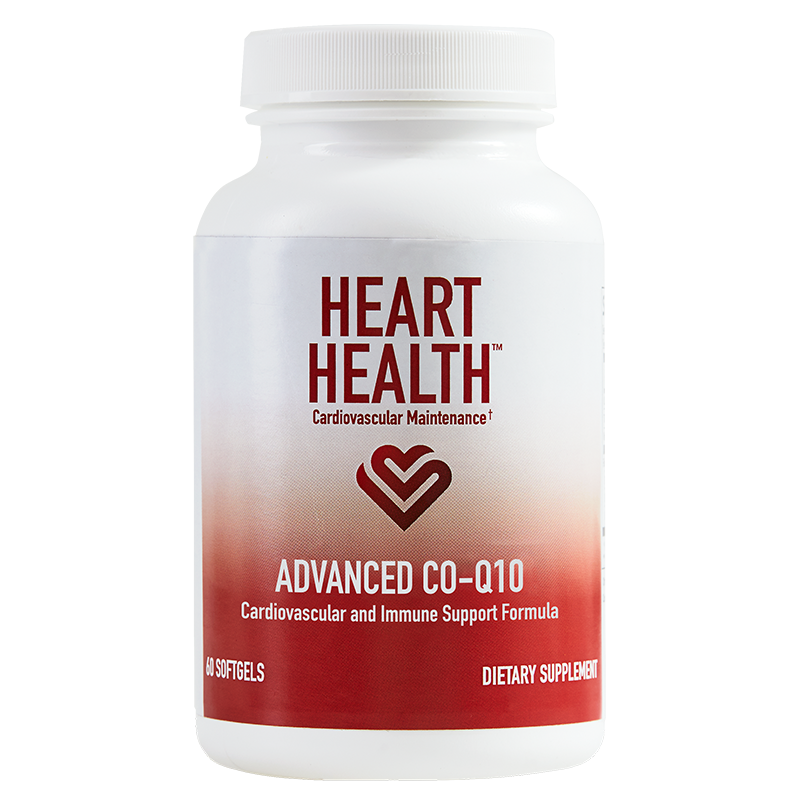 nutraMetrix® Heart Health™ Advanced CoQ10 Cardiovascular & Immune Support Formula
CoQ10 is a vital nutrient that promotes the production of energy at the cellular level. CoQ10 contributes to a healthy cardiovascular system, periodontal health, maintenance of normal blood sugar levels, maintenance of cholesterol concentrations, energizing the immune system and proper weight maintenance. Heart Health Coenzyme Q10 contains CoQSol-CF®**, a unique, patent-pending formula including CoQ10, d-limonene and natural tocopherols (a form of vitamin E). This combination of ingredients creates a liquid, crystal-free solution of CoQ10 that provides enhanced bioavailability.*
2% Cashback
Buy Now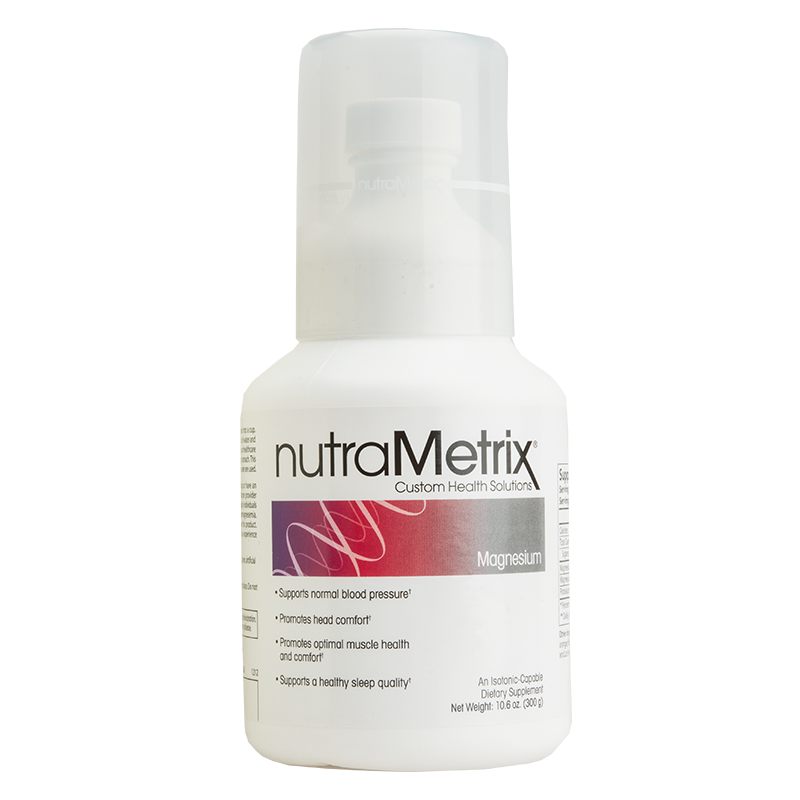 nutraMetrix Isotonix® Magnesium
Magnesium is the fourth most abundant mineral in the body and supports more than 300 enzyme systems. Isotonix Magnesium provides the body with 100% of the recommended daily value of magnesium in a highly bioavailable formula. Isotonix Magnesium helps maintain normal blood pressure, supports bone health and sleep quality, while promoting head comfort and muscle health.*
2% Cashback
Buy Now
*These statements have not been evaluated by the Food and Drug Administration. This product(s) is not intended to diagnose, treat, cure or prevent any disease.
†Pycnogenol is a registered trademark of Horphag Research Ltd. Use of this product may be protected by one or more U.S. patents and other international patents.
±Fibersol®-2 is a registered trademark of Matsutani Chemical Industry Co. Ltd.
**CoQSol-CF® is a registered trademark of Soft Gel Technologies.
LiveBac® is a patented process and a registered trademark of Probi USA, Inc. U.S. Pat. Nos. 8,007,777 and 8,540,980.
BIO-tract® is a registered trademark of Probi USA, Inc