Due to high demand, we are currently out of stock of this product until 03/31/2021. Our Recommended Alternatives are:
nutraMetrix TLS® ACTS Adrenal, Cortisol, Thyroid & Stress Support Formula - Single Bottle (30 Servings)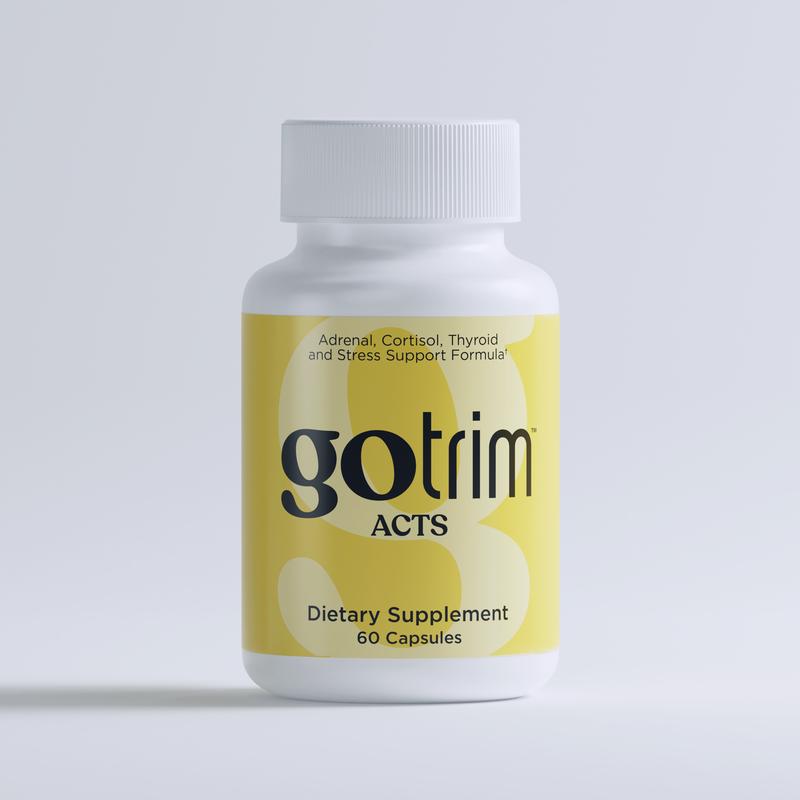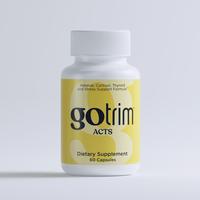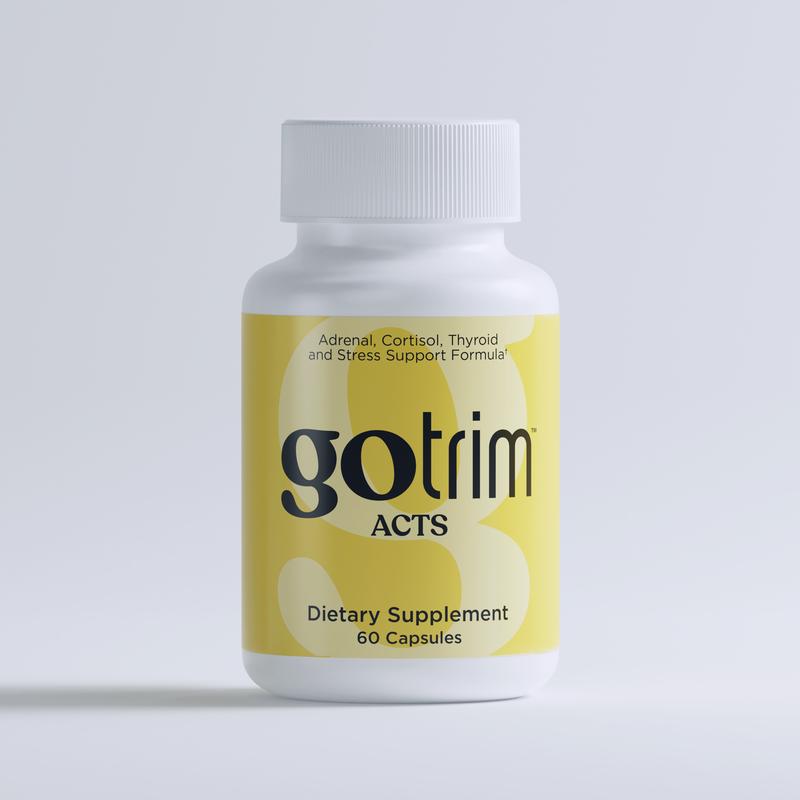 $64.50
$1.29 (2%) Cashback
Due to high demand, this product is currently backordered. Estimated Ship Date 03/31/2021.