TLS Select and 54D® ON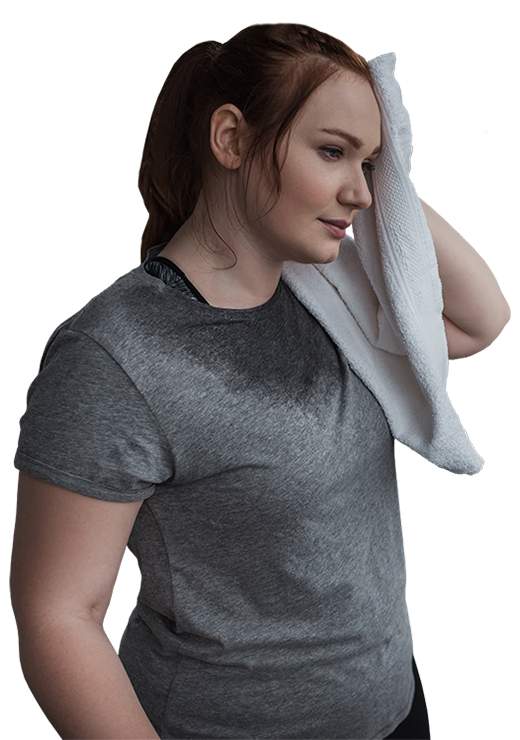 Enough Saying, "I'll Start Tomorrow."
Transform Your Lifestyle in 54 days.
Welcome to nutraMetrix® TLS Select® and 54D ON, a new partnership dedicated to transforming lives and creating a strong community focused on physical, mental and emotional well-being.
By uniting the strengths of both programs — 54D ON's innovative approach of combining fitness with personalized training and nutraMetrix TLS® Select's nutritional guidance designed by physicians — we can help support your health, weight loss and fitness goals even more effectively.
Your 54D ON subscription includes

Daily one-hour training

Detailed nutrition plan

Stretching and recovery sessions

A global community

Live daily guidance with a real coach
Time is one of the biggest reasons why people do not work out. With 54D ON, you can train right from the comfort and privacy of your own home or designated work-out area at a time convenient for you!
When you join this program, you will experience
Weight loss
By combining 54D ON's intense workouts with nutraMetrix TLS Select's nutritional guidance, you will achieve sustainable weight loss and upgrade your body composition.
Improved fitness
The high-intensity workouts challenge and strengthen your cardiovascular health, muscular endurance and overall fitness level, and increase in intensity as you are ready.
Motivation & support
This partnership is personalized to provide you with the motivation and support you need to stay on track and achieve success on your fitness journey.
Increased confidence
As you make progress and reach your fitness goals, you will feel a rise in confidence and a sense of accomplishment.
Here's how nutraMetrix TLS Select and 54D ON work together synergistically
Shared nutrition principles
Both programs emphasize low-glycemic impact eating, providing you with stable blood sugar levels, controlled cravings and sustained energy throughout the day.
Enhanced fitness levels
With 54D ON's live daily guidance and accountability from a real coach, you will improve your physical fitness, raise your metabolism, build lean muscle and support cardiovascular health.
Comprehensive approach
By integrating nutraMetrix TLS Select's meal planning-strategies with 54D ON's high-intensity workouts and recovery guidance, you will address multiple aspects of a healthy lifestyle for optimal results.
Long-term success
By reinforcing the nutrition knowledge gained through nutraMetrix TLS Select and adding the fitness training and accountability of 54D ON, you will be equipped for lasting, sustainable results.
Get ready to transform your life with 54D and nutraMetrix TLS Select
Your account will be activated after your purchase, and you will receive a welcome email with detailed instructions for your first week on the platform. Throughout your journey you will have access to daily activities, including:
Welcome videos
Nutrition & phase guidelines
Shopping lists
Support texts
And more!
Our coaches will be there to support you from the beginning, and the group chat will open when training starts.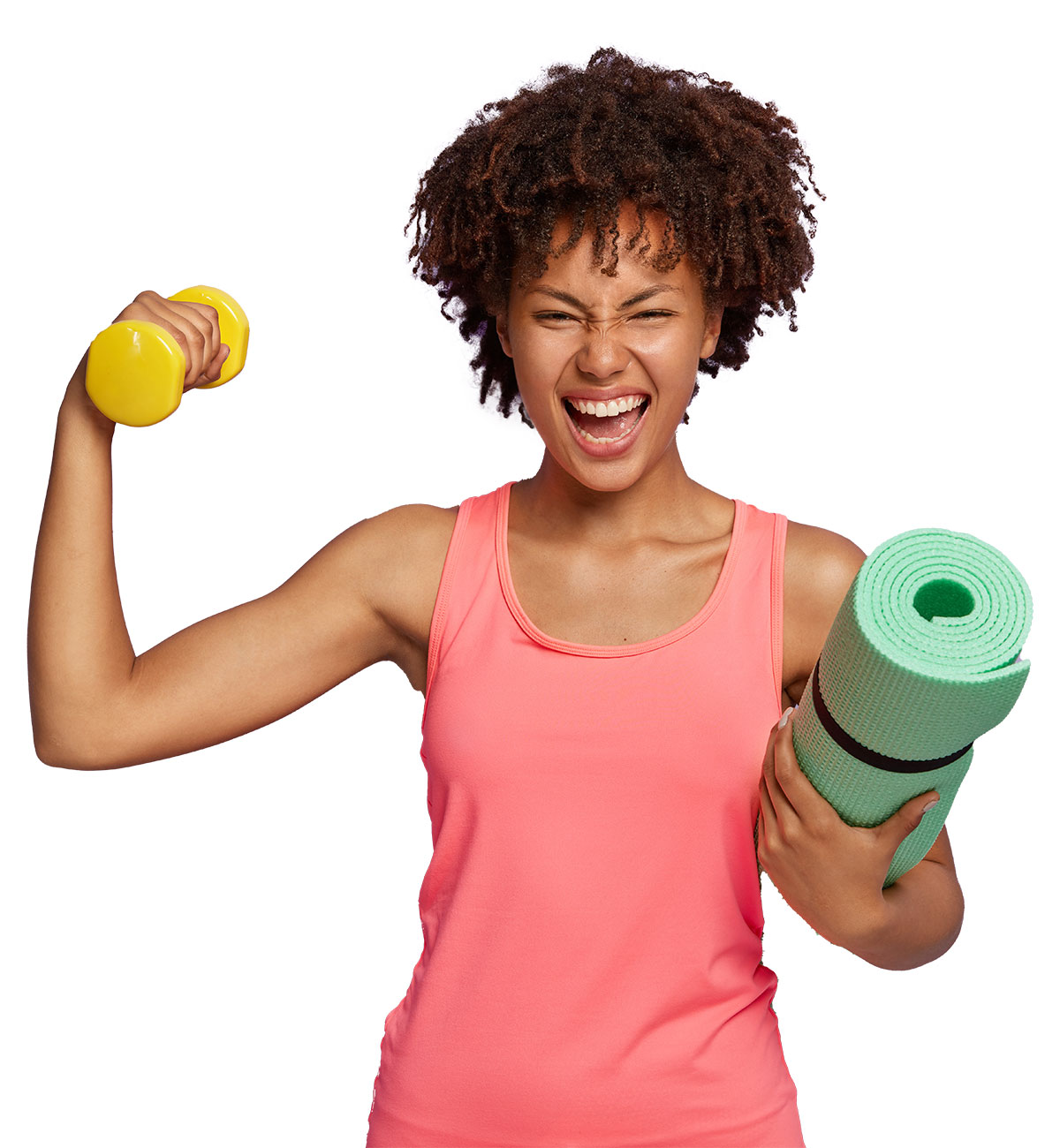 Join with a family member or friend for added support, and let's embark on this incredible journey towards health, fitness and overall well-being together!
Your coaches
The global fitness company 54D — led by founder Rodrigo Garduño, a world-renowned former professional soccer player, entrepreneur, and motivational speaker — has gained recognition as one of the most important fitness brands worldwide. With features in leading publications and programs such as Men's Journal, Men's Health, Forbes, Hola! and Entertainment Tonight, we are proud to be at the forefront of the fitness industry.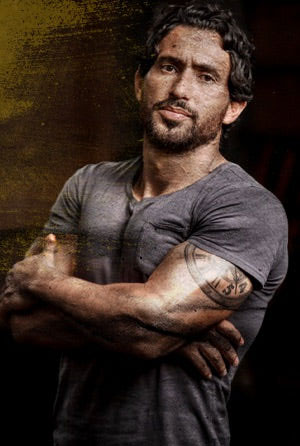 Rodrigo Garduño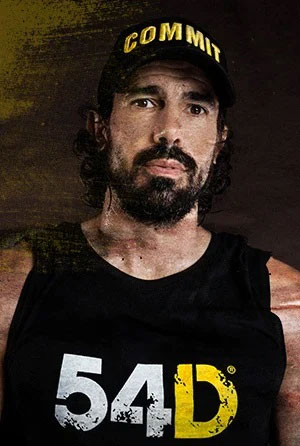 Rodrigo de Ovando
As seen in
"The fitness program that went viral in the pandemic"
"The successful program that has celebrities training"
"Devotees to this intensity training program put in the work"
"The Kings of Fitness"
"The Fitness Guru"
"TOP 25 trainers to follow on Instagram in 2021"
"Adriana Lima puts her supermodel legs on full display to flaunt the results of her results driven fitness program"
"7 Instagram fitness accounts you should follow"
"The fitness guru that is taking his expertise virtually and gaining global attention"